We'd love To Hear From You!
Let Us Know About Your Specific Needs
Toll Free (844) 643-7115
Available 7 Days a Week 9am to 9pm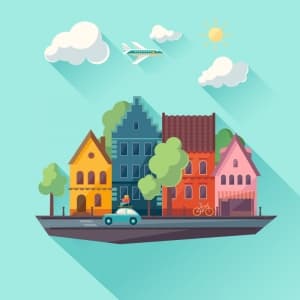 We provide excellent customer service to customers and potential customers.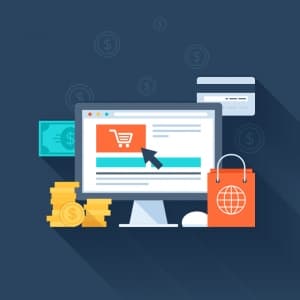 We not offer the best services, we offer the most affordable rates around.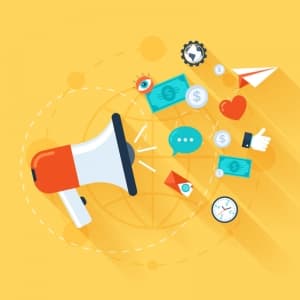 Refinance your current car title loan today. And start saving money now.